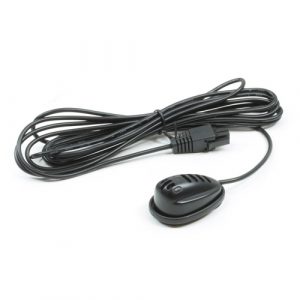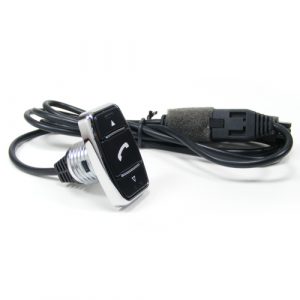 Rostra Con-Verse Bluetooth Handsfree kits include factory look-alike switches designed to fit directly into the knock-out plugs currently on your vehicle's dashboard. They allow you to retain your automobile's factory finish, all while adding the benefits of a handsfree, voice activated calling system. Features include:
Full Duplex DSP – Full Duplex Signal Processing of audio by every Bluetooth® system means you are assured the very best sound quality throughout every phone call or every streamed song.
Multi-Pairing – Utilizing the internal memory in every Bluetooth® module allows for the memorization of up to 5 different cellular phones! Extra phones can be added in just a few short steps, if needed.
Rapid Call Transfer – Phone calls already in progress are transferred between the Bluetooth® module and your cell phone seamlessly when your vehicle's ignition is turned on or off.
Volume Control – With the single button volume control built-in to every Bluetooth® control switch, the audio playing over your vehicle's speakers is centralized, easy to find and easy to use.
Incoming Call Rejection – Got a call coming in you don't want to take? Built into our control switches and modules is the functionality to reject calls, transferring it safely to your voice mail.
Installed Most vehicles with Basic Sound System               $434.50 Installed
Installed Most vehicles with Premium Sound System (Bose, Harmon Kardon etc.)           $529.50 Installed
Request A Quote